Office Furniture Assembly and Delivery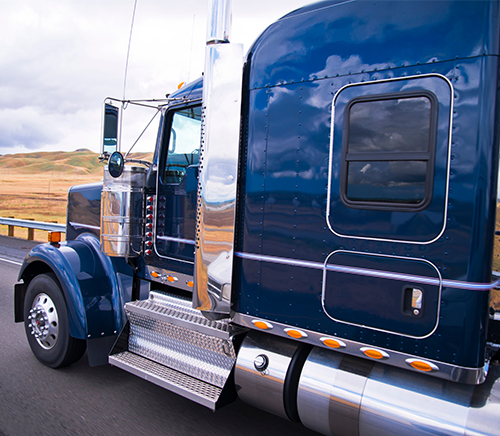 Moving to new facilities? Furnishing your office with new desks, chairs, partitions and other furniture and fixtures? Count on Assembly Solutions and Installations Inc. to get everything installed correctly! We're the company commercial businesses, schools and companies throughout Oklahoma turn to for furniture Installation help.
Leave the complicated installation and delivery of new furniture to your facilities to us! We have our own warehouse and a 26' box truck to facilitate the reception and delivery of office furniture, and our crews are quick to work, leaving behind quality results.
Office furniture installations: When it comes to installing office furniture, you won't find anyone more knowledgeable. From desks and chairs to fixtures and beyond, our teams quickly install your furniture so your team can start using it right away. We work with manufacturers like Hon, Global, National, Herman Miller, Steelcase, Teknion, and Allseating.
Office cubicle and partition setup: Our experience installing partitions and cubicle walls makes it easy to quickly revamp your office floor plan, to give everyone their own space. We ensure all partitions are stable and can help you coordinate a layout that's conducive to your office space.
Office furniture delivery: Ordering new office furniture? Our partnerships with different suppliers and manufacturers allows you to lean on us for office furniture delivery and installation in any capacity you need.
Commercial relocation: Moving to a new facility? Put your office relocation in our hands and make sure all your vital furniture and amenities get there on-time, without issue. We can disassemble and reassemble furniture, and we'll make sure it's secured safely throughout the duration of your move.
When it comes to office furniture installation and relocation, Oklahoma customers turn to Assembly Solutions and Installations Inc. for good reason. We're not just the only pure office furniture installers—we're the best at what we do. Contact us today at 405-590-3212 to get an estimate on services.